Jerusalem, located on a plateau in the Judaean Mountains between the Mediterranean and theDead Sea, is a city that needs very little introduction.
We know it to be the crossroads of the world's great religions. Being home to a wealth of religious and spiritual sites, tourists from all over the world flock the storied city to do their pilgrimage. In fact, many Filipino Christians dream of journeying to the Holy Land.
But this thriving, storied city in the Levant region has so much to offer to history buffs and intrepid travelers, as well. It's where modernity meets antiquity,held together by a spiritual magnetism like no other.
Take a look at our Jerusalem travel guide to get started:
If you're planning a trip to Jerusalem, there are a few things you should know first, and you've probably been wondering about these, too. One, it's certainly safe to go there. Two, it's a bit expensive, especially if you're coming from the Philippines. And three, you'll need to arrange your itinerary months ahead or even more than a year before your trip for it to go as smoothly as possible.    
Getting There: What are the Entry Requirements?
You can visit Israel for up to 90 days visa-free, all thanks to the Bilateral Agreement between the State of Israel and the Republic of the Philippines. But you'll need to meet a few requirements. To make sure your trip is a breeze and you're granted entry,let's break down the requirements for you:
1. Confirmed return ticket or onward flight to your destination
There are currently no direct flights from the Philippines to Israel. Although, Philippine Airlines has expressed plans to open a direct flight by the end of 2018, so watch out for cheaper, shorter flights. In the meantime, you can book a flight to Tel Aviv via Thailand, Istanbul, or Hong Kong. These routes are the cheapest since you won't need to apply for a transit visa. A flight would cost around P50,000 and above. But be ready for long flights and layovers. The cheapest flight will take as long as 30 hours in total, so take that into account when planning your itinerary. Jerusalem is only an hour away from Tel Aviv, but make sure to arrange a ride or research public transport options beforehand.
2. A Philippine passport valid for more than six months after the intended date of return
Make sure your passport is valid until your last day in Israel to avoid problems with immigration.
3. Sufficient pocket money
You should have enough cash on hand to fund your entire stay in Israel, including your accommodations,food, transport, and daily expenses. Unless you have relatives there who can help you in case of an emergency, prepare extra sources of funds. Carry spare cash and a credit/debit card that doesn't charge foreign transactions. If you decide to book with a travel agency, expect to spend around $2,500 to $5,000 for a ten-day trip. If you're going the DIY route, you can shell out as little as$70 to $100 per day to cover food, lodging, tours, and so on.  
4. Confirmed hotel reservation before departure
This shouldn't be a problem if you booked a tour with an agency or have a relative who offered you a place to stay. But if you're going the DIY route, you should book an accommodation before your trip to make sure you're granted entry, and you have several options.
 If you're on a budget, there are several hostels and budget hotels sprinkled across Jerusalem. You can book a typical hostel or dorm room for $17 to $23 per night. If you're traveling with a group, go for hotels and vacation rentals instead.
5. A letter of invitation from the sponsoring establishment or tourist agency (if applicable)
If you booked a tour, your agency should provide this. But this option also applies for those with a relative or friend in Israel. A letter of invitation will help make your entry to Israel smoother. 
If you meet all these requirements and sufficiently answer the questions of the immigration officer at the Port of Entry, you're all set for to fulfill your Jerusalem travel goals. 
Visit http://embassies.gov.il/ for more information.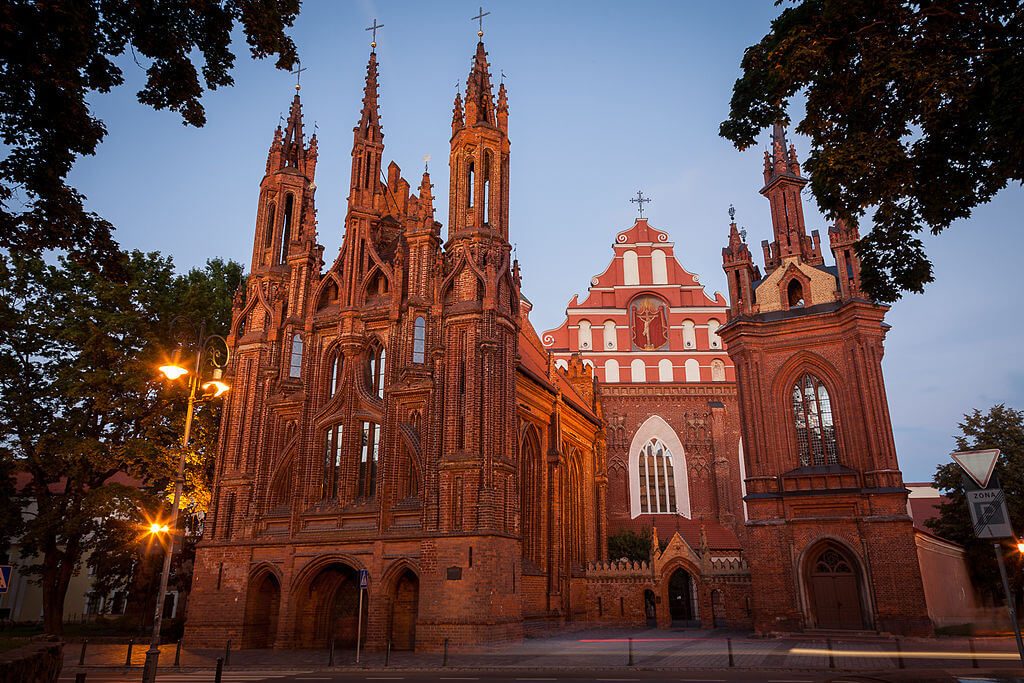 Top Places to Visit in Jerusalem
Now let's move on to the fun part.
Without a doubt,Jerusalem is one of the best places to visit in Israel. Since there are so many places worth seeing, consider allocating three to five days of your itinerary there. If you're a devout Christian, you'll find the Holy Sepulchre, the Sisters of Zion, the Upper Room (Cenacle), and the Way of the Cross as the highlights of your trip, but don't stop there.
Here are must-see sites across Jerusalem:
The Old City of Jerusalem
Explore the nexus of four great religions in the Old City of Jerusalem.The Old City is divided into four quarters: the Christian Quarter, the Muslim Quarter,the Jewish Quarter, and the Armenian quarter. Here, you'll see history pouring out of every nook and cranny.
Visit these sites to know more about the diverse people who call this ancient place home:
Western Wall
Dome of the Rock
Al Haram Ash Sharif (Temple Mount)
Church & Monastery of the Dormition
Al Aqsa Mosque
St. Anne's Church
Damascus Gate
Room of the Last Supper
Jaffa Gate
Hurva Synagogue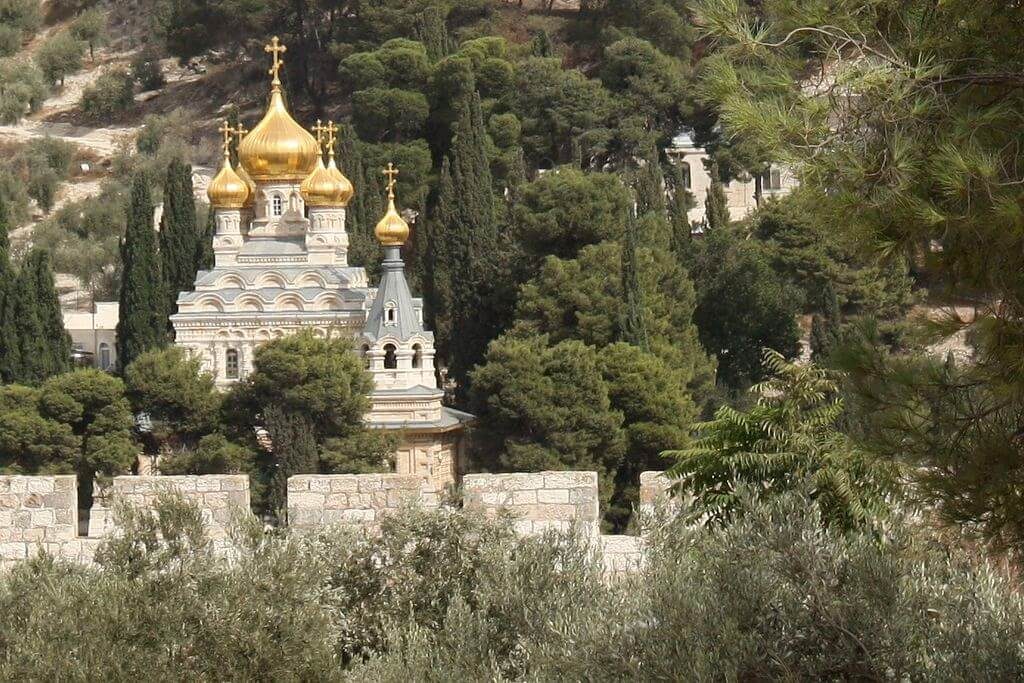 East Jerusalem
Beyond the Old City walls, there's a wealth of important historical landmarks, including Iron Age structures attributed to Judean kings, ancient water systems, and sprawling olive groves.For centuries, this landlocked region has been a flash point for religions that call Jerusalem their birthplace. But today, you can cross the borders and visit these World Heritage Sites:
City of David
Mount of Olives
Museum of the Seam
Church of Mary Magdalene
Church of All Nations
Tomb of the Virgin Mary
Church of the Pater Noster
The Tomb of Simeon the Just
St. George's Cathedral
The Hebrew University of Jerusalem
The New City Jerusalem
Downtown Jerusalem is a thriving modern metropolis where disparate communities come together to shop, dine,and party. Its streets are filled with a dizzying array of shops, restaurants,and kiosks serving the best falafel and hummus. Take a stroll around Ultra-Orthodox and secular neighborhoods or visit these sites to know more about the different narratives that helped shaped today's Jerusalem:
The Knesset
Israel Museum and the Dead Sea Scrolls
Yad Vashem Holocaust Museum
Mahane Yehuda Market (The Shuk)
Ben Yehuda Street
The Rockefeller Archaeological Park
Bible Lands Museum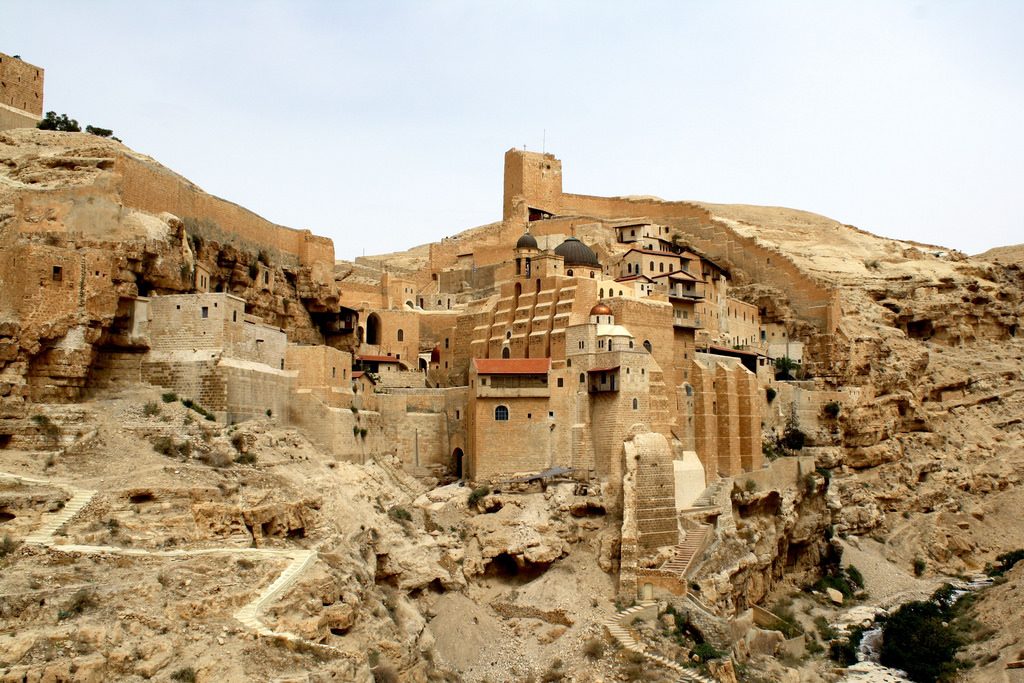 Off-the-beaten-track Adventures
East of Jerusalem and the West Bank await a relatively small but unique desert. The Judaean desert is traversed by unpaved tracks and winding roads that descend to the Dead Sea at 400 meters below sea level. Perfect for off-road adventures, such as biking, hiking, and rappelling, as well as overnight camping under a vast starlit sky.
The stark change of scenery as the desert opens into the Dead Sea will leave you in awe. But before you get there, you'll come across a handful of equally impressive historic sites, including ravines and pilgrim routes associated with several biblical references, such as the valley of the shadow of death. These sites are worth the stop, as well:
The ancient fortress of Masada
Mar Saba Monastery
Monastery of the Temptation
Qumram (where the Dead Sea Scrolls were found)
Herodium, the tomb built for King Herod
St George Monastery
Jerusalem, being a city in Israel, is generally a safe place to travel. But it's important to know that the city is surrounded by internal and external conflict. Be aware of the areas that you should steer clear of and be respectful of other cultures and religions. More importantly, keep an open mind and immerse yourself in this exceptionally diverse city to make the most of your stay.